EVOLUTION OF The WORLD Economy
An introduction to economic history, with an eye to pondering how it can inform our understanding of, and responses to, the present. Learn about major changes since the emergence of capitalism right up to the present, and in the process learn key concepts, theories and arguments in political economy and economics. Each week provides you with a one-hour video lecture, two readings and twelve discussion questions. These resources are the basis for a 90 minute weekly online tutorial discussion (with a short break at the 45 minute mark). Extensive additional reading and resources are supplied for those that have the time and inclination to dig further. The subject does not require any prior study of economics or political economy.
Design
This subject is taught in 'flipped classroom' mode whereby you first view an online lecture, then undertake some suggested reading and then participate in a weekly 90 minute tutorial zoom discussion (with a short break at the 45 minute mark). Tutorial sizes have a maximum upper limit of 19 people and are typically a bit less than this in order to generate a conversational, easy-going and genuinely interactive experience. The lectures and readings are all downloadable and may be done whenever you like. The lectures can either be viewed, or simply listened to as podcasts. On-one-one help is happily provided whenever you need to clarify anything.
Dates and times: Classes start Monday 24th April 2023 at 6pm (EAST: UTC+10 hrs). It is likely that additional classes (on different days and times) will be scheduled so if this day and time does not suit then please let us know when day and time would suit you and we will see what we can do.
Registration Cost (major currencies list below, get in touch for info on other currencies)
Australian Dollars AUD$250 (waged), AUD$200 (unwaged).
US Dollars US$170 (waged) US$130 (unwaged)
Euros EUR160 (waged) EUR130 (unwaged)
UK Pounds GBP140 (waged) GBP110 (unwaged)
Payment can be made via electronic funds transfer, credit card, paypal or money order.
Assessment: There are regular questions and answers to allow you to self-test your knowledge, but the results of such self-tests are only available to you. Tutorial discussions are also a great opportunity to test and clarify your ideas.
Accreditation: The purpose of the course is to provide you with a high-quality, accessible, tertiary-level introduction to political economy and economics rather than to provide formal accreditation in the form of a degree, certificate or similar. However, if you undertake and complete the course, you can obviously list that you have done so on your resume and we are able to provide verification of your participation and engagement with the subject.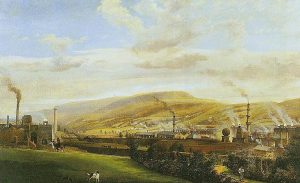 Week 1 PRE-CapitalisT Economic History
We currently live in a market-based capitalist economy, but what sort of economy existed before? And also, what explains the transition? This lecture is focused on answering these two questions. In doing so, it provides you with a wonderfully useful, rich and accessible way to understand some very foundational ideas in political economy and economics.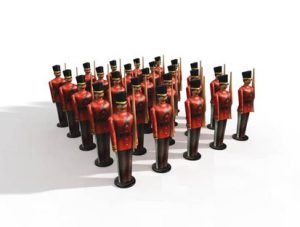 Week 2 The World Economy in 1900 & The First World War (1914-18)
The first part of the lecture surveys the world economy on the cusp of the 20th Century. This necessarily involves a focus on empire, colonialism and globalisation. The focus then turns to causes, impact and legacies of the First World War. Even if you have previously studied the general history of World War One, the particular perspective offered by economic history is a distinctive and rewarding complement to any of your previous studies.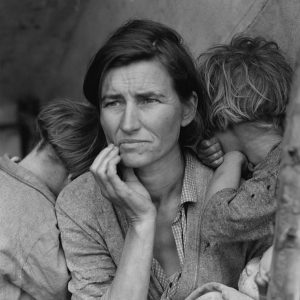 Week 3 The Great Depression 1929-39
This week is dedicated to examining causes, impact and legacy of the Great Depression. It introduces J M Keynes and his invention of macroeconomics and the role of aggregate demand and its management. The Great Depression provides an excellent means to introduce macroeconomic ideas and the ongoing debates within macroeconomics and macroeconomic policy making.
Week 4 The RISE And Fall of Socialism in the USSR 1917-1991.
We examine the evolution of socialism in the USSR. Starting with War Communism we look at the New Economic Policy, Stalinism, The Liberman-Kosygin Reforms and the Gorbachev Era. We will also briefly touch upon the Market Socialism of the former Yugoslavia. This area of study is useful not only for people wishing to gain a better understanding of socialist systems, but it is also of considerable relevance and value for anybody interested in different types of capitalist and post-capitalist systems.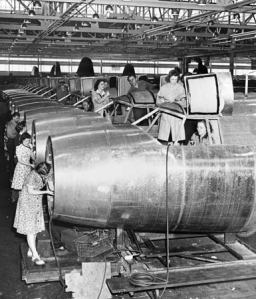 Week 5. WORld War Two and the Post-War Bretton Woods system
An examination of the economic aspects of World War Two. Particular focus is given to the management of the wartime economy via economic planning and price controls. The second lecture focuses on the Bretton Woods System which governed monetary relations between countries between the mid 1940's to the early 1970's.
Week 6 The LOng Boom And its Demise
Between 1950 and 1973 the industrialised countries experienced a long boom characterised by rising living standards, low unemployment and relatively low-inequality. The capitalism that was characteristic of this era was markedly different in its institutional features to the neoliberal capitalism that is currently dominant. The lectures, readings and discussion will focus on explaining the rise and demise of both the long boom and the social democratic mode of capitalism that significantly underpinned it.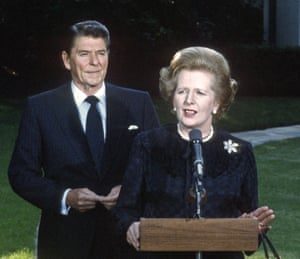 Week 7 Rise of Neoliberalism
Neoliberal capitalism emerged during the 1970's, established itself in the 1980's and has been dominant every since. We examine what is distinctive about neoliberal capitalism, what accounts for its rise and ongoing dominance and whether it is likely to be able to sustain this dominance.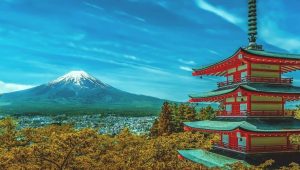 Week 8 The Japan's Rise, Fall and Stagnation
An examination of post 1945 Japanese Economic Development, including the 'miracle' years of the 1960's the Bubble Economy of the late 1980's and the ongoing low-growth since the bursting of the bubble. Particular focus is given to analysing and evaluating the use of Industrial Policy.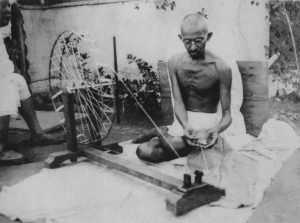 Week 9 The Global South
This week is focused on developing countries since 1945. Analysis includes decolonisation, modernisation theory, basic needs approach, the Washington Consensus and Neoliberalism. Issues of Foreign Aid, Trade Policy and Industrial Policy are all examined.
Week 9 the Global Financial Crisis and its Aftermath
An examination of the causes and consequences of the Global Financial Crisis (2007-2009) which constitutes the largest shock to the World Economy since the Depression of the 1930s. The focus then turns to examining the world economy since that time up to the present. We will conclude the subject by discussing how the study of economic history has informed your understanding and responses to contemporary challenges such as climate change and environment crises, inequality, economic vulnerability and stagnation.