Week 8. INflation and Deflation
The 'inflation bogeyman' is regularly invoked as a response to why various progressive things can and can't be done and why various regressive things must be tolerated. Accordingly, we take a various look at the various causes of inflation and how they be managed. We will also examine the causes, consequences and management of deflation.
Week 9. DEBT and Deficits
A staple of political debate concerns the appropriate size of government deficits. We focus here on will be drivers of both public and private debt and examine when debt is (and is not) something that should be of concern to policymakers.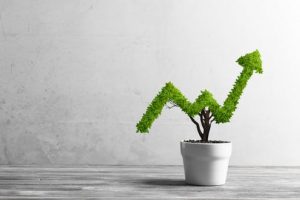 Week 10. ECONOMIC Growth, De-growth
It is routinely (and correctly) noted that our current economic and social systems are not environmentally sustainable. Furthermore, there are hot debates between those advocating for green-growth versus de-growth versus steady state models of the economy. Also, some argue that growth (at least as we currently know it) is hard-wired into the very nature of capitalist economies whilst other argue that such a position misconceives the plasticity of what capitalism is (or could be) capable of. The purposes of this week is to survey and evaluate these diverse positions.